Join Lineage on a journey through time tracing the roots of our spiritual family – the early Christian church and the Protestant reformation. Lineage travels to Italy, France, Germany, Scotland, Switzerland, Czech Republic, Wales, and England to explore the homelands of forefathers such as John Wycliffe, Martin Luther, Columbanus, Aidan, and John Calvin.
Here's the trailer for Season 1 —
This is a three part series filmed at the British Colombia camp meeting from 2017 – 2019. 
This is a 2019 series on the first and second great commandment, as shared at the Vernon Seventh Day Adventist 
This is a series from 2018 that is still playing out in Don Milligans life today.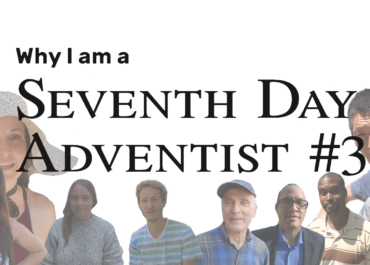 Why I'm A Seventh Day Adventist #3
09:16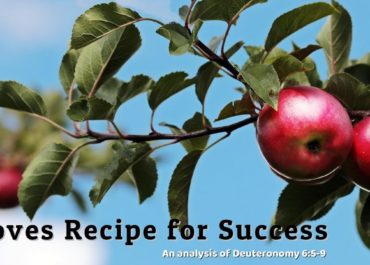 Part 1: Loves Recipe for Success
33:58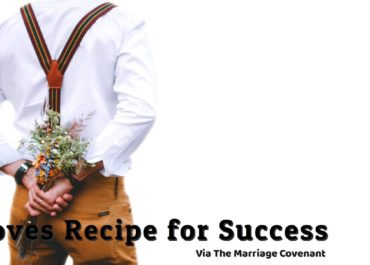 Part 2: Loves Recipe for Success
37:13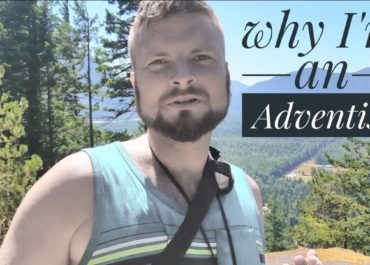 Why I'm an Adventist #1 (2017 Camp Hope)
09:49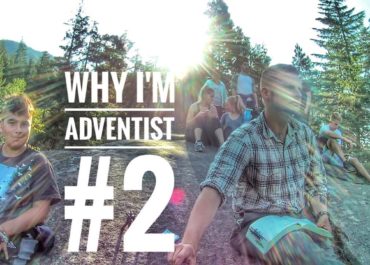 Why I'm An Adventist #2
48:28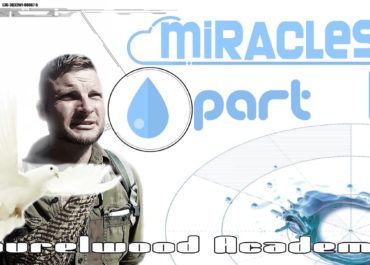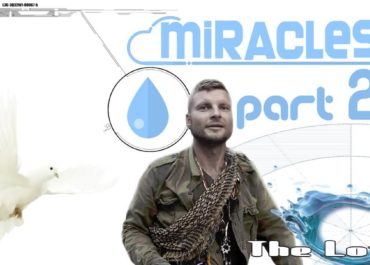 VLOG - MIRACLES (part 2)
28:21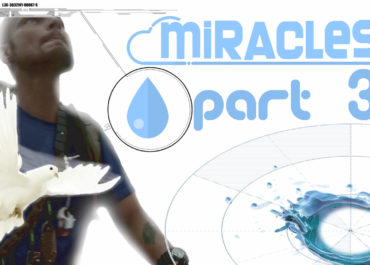 VLOG - Miracles (part 3)
29:33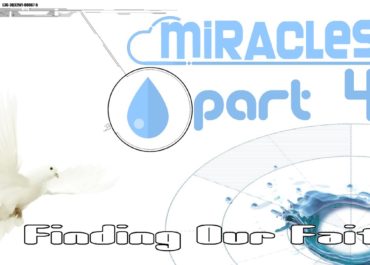 VLOG - Miracles (part 4)
19:50
These Christian videos from some of our favorite YouTube channels, be sure to check out the channels as well as the videos featured here.
Here is a list of some stand alone videos that you may enjoy.  
Series on the Book of Revelation​
1. The Revelation of Jesus Christ: "It's Who You Know" (Complete) PBMC
01:03:33
2. The Revelation of Jesus Christ: "Ephesus" (Complete) PBMC
01:03:34
3. The Revelation of Jesus Christ: "Smyrna" (Complete) PBMC
01:03:34
4. The Revelation of Jesus Christ: "Pergamos" (Complete) PBMC
01:03:33
5. The Revelation of Jesus Christ: "Thyatira" (Complete) PBMC
01:03:33
6. The Revelation of Jesus Christ: "Sardis" (Complete) PBMC
01:03:34
7. The Revelation of Jesus Christ: "Philadelphia" (Complete) PBMC
01:03:33
8. The Revelation of Jesus Christ: "Laodicea" (Complete) PBMC
01:03:33
9. The Revelation of Jesus Christ: "Worthy Is the Lamb" (Complete) PBMC
01:03:25
10. The Revelation of Jesus Christ: "Four Horsemen of Apocalypse" (Complete) PBMC
01:03:24
11. The Revelation of Jesus Christ: "The Hundred and Forty Four Thousand" (Complete) PBMC
01:03:24
12. The Revelation of Jesus Christ: "Seven Trumpets" (Complete) PBMC
01:03:24
13. The Revelation of Jesus Christ: "The Time of the End" (Complete) PBMC
01:03:24
14. The Revelation of Jesus Christ: "The Two Witnesses" (Complete) PBMC
01:03:24
15. The Revelation of Jesus Christ: "War in Heaven" (Complete) PBMC
01:03:24
16. The Revelation of Jesus Christ: "Beast from the Sea" (Complete) PBMC
01:03:22
17. The Revelation of Jesus Christ: "United States" (Complete) PBMC
01:03:22
18. The Revelation of Jesus Christ: "First Angel's Message" (Complete) PBMC
01:03:23
19. The Revelation of Jesus Christ: "Second Angel's Message" (Complete) PBMC
01:03:22
20. The Revelation of Jesus Christ: "Third Angel's Message" (Complete) PBMC
01:03:22
21. The Revelation of Jesus Christ: "Second Coming of Christ" (Complete) PBMC
01:03:23
22. The Revelation of Jesus Christ: "Seven Last Plagues" (Complete) PBMC
01:03:23
23. The Revelation of Jesus Christ: "The Scarlet Beast" (Complete) PBMC
01:04:13
24. The Revelation of Jesus Christ: "Ten Kings" (Complete) PBMC
01:04:13
25. The Revelation of Jesus Christ: "God's Last Call" (Complete) PBMC
01:04:13
26. The Revelation of Jesus Christ: "Marriage Supper of the Lamb" (Complete) PBMC
01:04:13
27. The Revelation of Jesus Christ: "Millennium" (Complete) PBMC
01:04:13
28. The Revelation of Jesus Christ: "The New Jerusalem" (Complete) PBMC
01:04:13
29. The Revelation of Jesus Christ: "The Victory Is Won" (Complete) PBMC
01:04:13