This is part 1 of a five part series I'd like to do on the first and second great commandment, wisdom, marriage, and the patterns God uses in the plan of redemption
This is a three part series filmed at the British Colombia camp meeting from 2017 – 2019. 
Plus some other random videos you may like.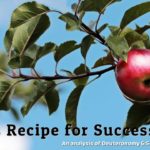 Loves Recipe For Success
33:58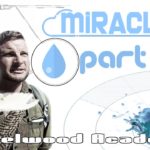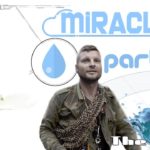 VLOG - MIRACLES (part 2)
28:21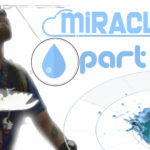 VLOG - MIRACLES (part 2)
28:21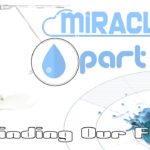 VLOG - Miracles (part 4)
19:50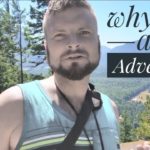 Why I'm an Adventist #1 (2017 Camp Hope)
09:49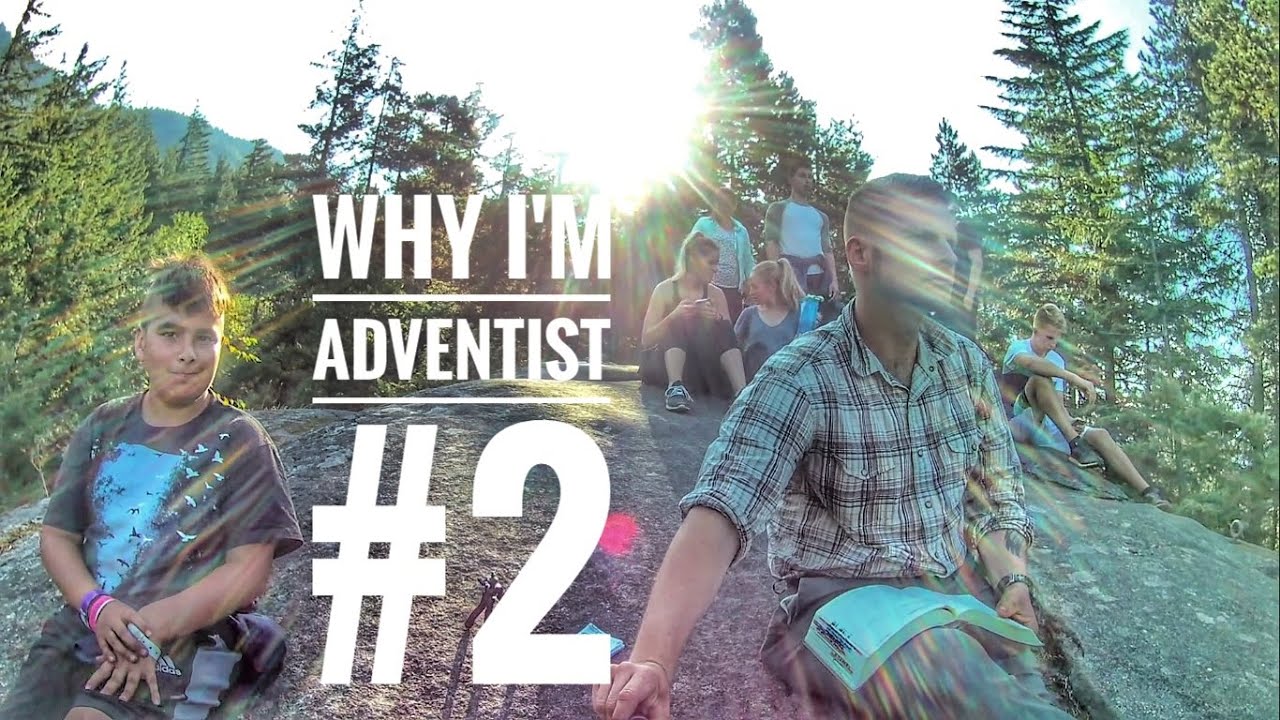 Why I'm An Adventist #2
48:28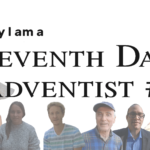 Why I'm an Adventist #3
09:16
Join Lineage on a journey through time tracing the roots of our spiritual family – the early Christian church and the Protestant reformation. Lineage travels to Italy, France, Germany, Scotland, Switzerland, Czech Republic, Wales, and England to explore the homelands of forefathers such as John Wycliffe, Martin Luther, Columbanus, Aidan, and John Calvin.
Here's the trailer for Season 1 —