Have you ever wondered, "Does God have a pattern?" or "What is Gods pattern?"
Sometimes coincidence can feel all too common, as though maybe God is leading us through it. It is true that God has a pattern, and often he can lead us to himself through what seems to be divine coincidence.
This website is a resource for finding out about Gods pattern, his pattern of behavior, what he expects from us, and ultimately about how God has become our ultimate Pattern to follow.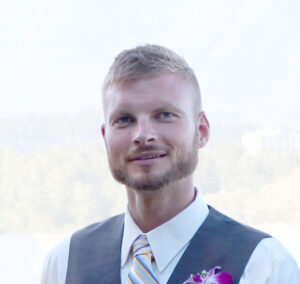 Hi, my name is Don Milligan, and I'm the creator/developer of Hispattern.com, and sometimes the graphical artist. Please be sure to check out the video page, where there is a lot of amazing content. 
I am open to opportunities to collaborate with other ministries and for speaking opportunities.