The scriptures really are a pattern
At this stage, the app is ripe for presenting with your own custom cross-referencing, however in 2019 Flare will become more interactive during single user use.
Flare was originally intended for mapping scriptures while they are explained in a presentation, however there's still so much to see on your own.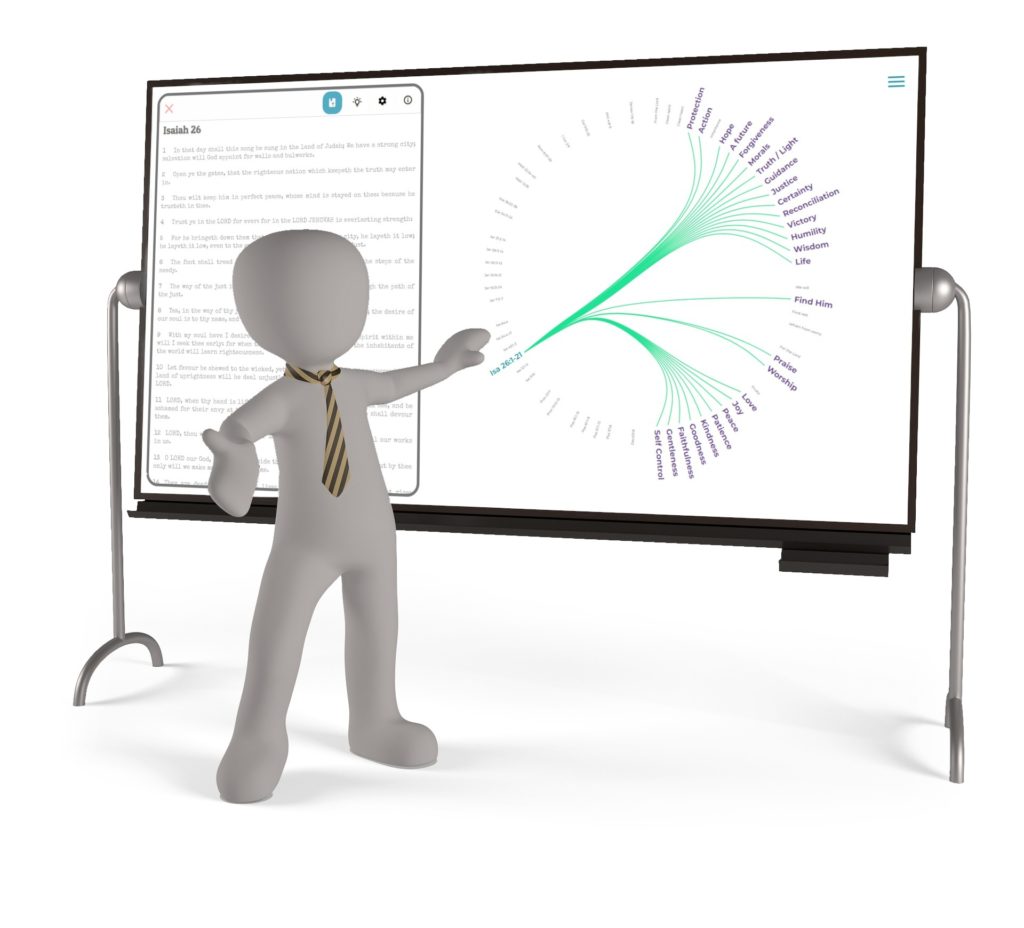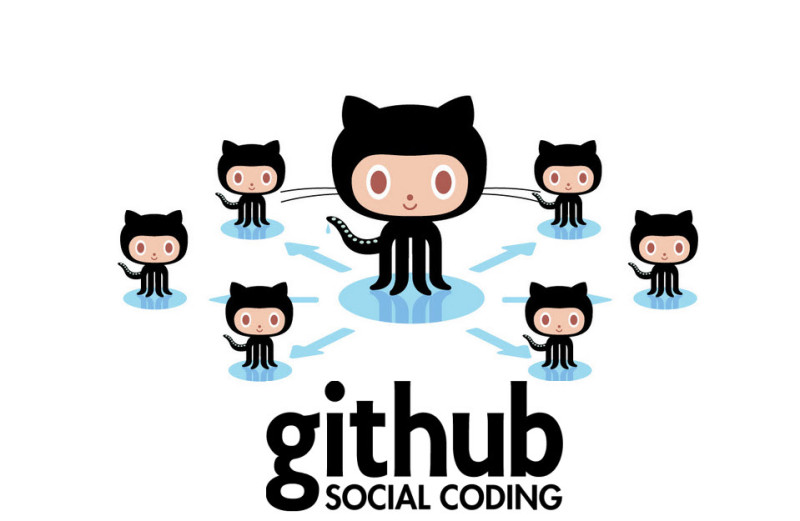 This project is open source and available to the community on GitHub. 
While you could just fork it, Don Milligan would love to have some contributors join the project.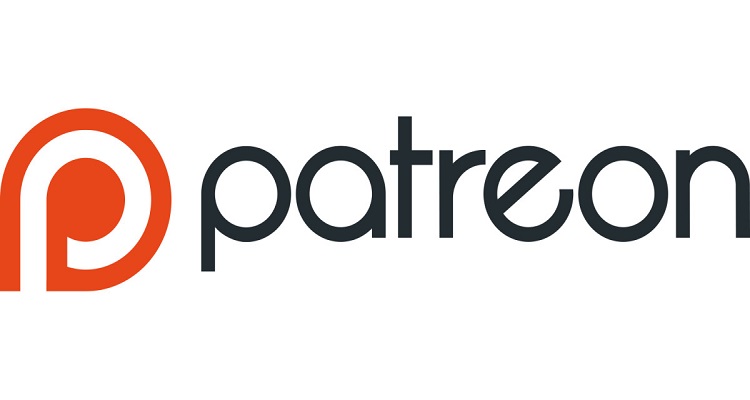 We have to eat, so if you see the benefit of this project in doing the Lords work, please donate financially. All proceeds will allow for full time development on Flare, and many additional interactive features that might not make it in there otherwise.